Some may not be as good as others but hope you will find anything interesting here. Not in any order.
Movies:
Shorting in business means betting against. You lending an overpriced asset and selling it. Then wait, buy it back and keep the change.
Before the 2008 crisis, some people did figure out the crash was going to happen. And they were alone in thinking that and got laughed at. Well, until it happens that is.
This movie is very hilarious and well made. Few financial movies are this good and have these quality actors.
Based on a true story and on This Book.
The Wolf of Wall Street
(2013)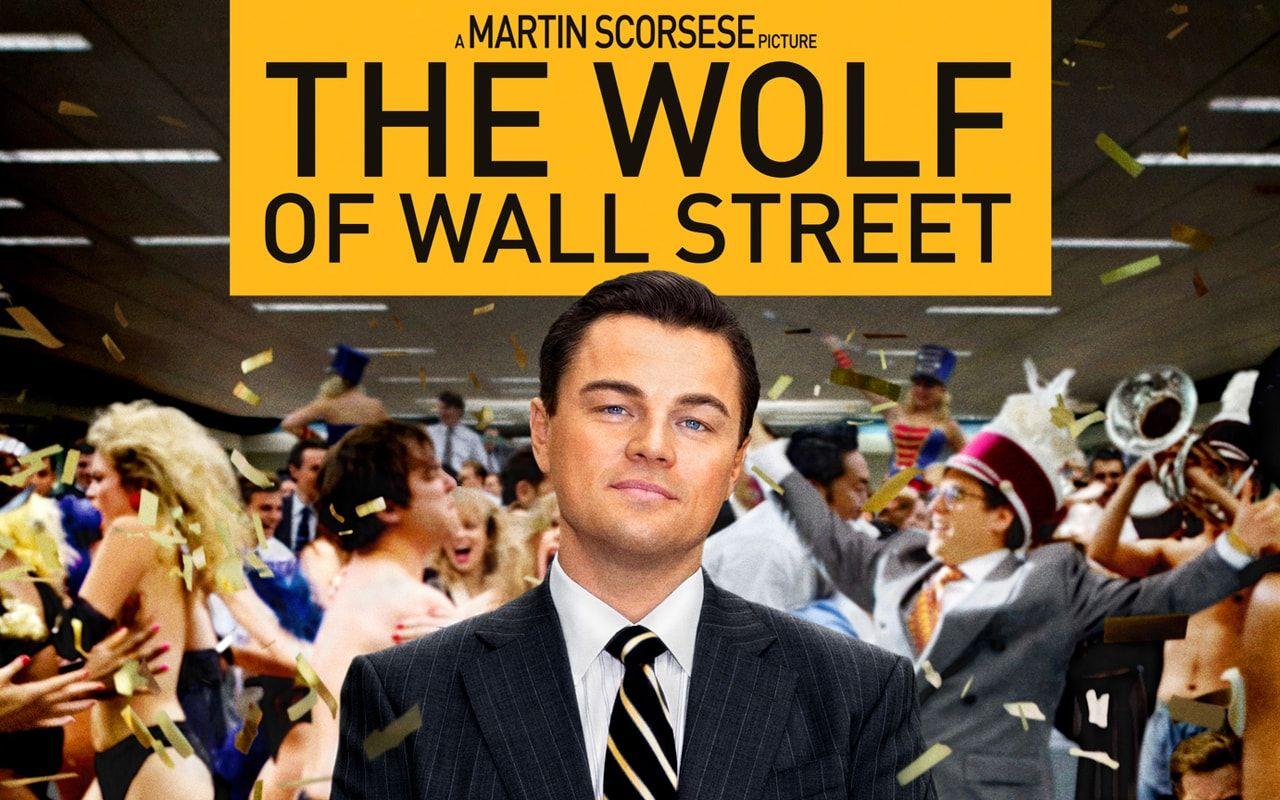 The story of a stockbroker who dreamt of the American dream but then the corporate dream. The greed is so strong and the things these guys get away with are insane.
This may be hard to believe but this movie is based on actual events and people.
Very hilarious movie and also well made with great actors.
Based on a true story
Have you ever heard about GameStop?
This movie tells the story of how /r/wallstreetbets managed to rally up a stock and executed the first short squeeze by retail investors.
Typically, short squeezes are made by immensely wealthy individuals or funds.
Based on a true story and on this YouTuber.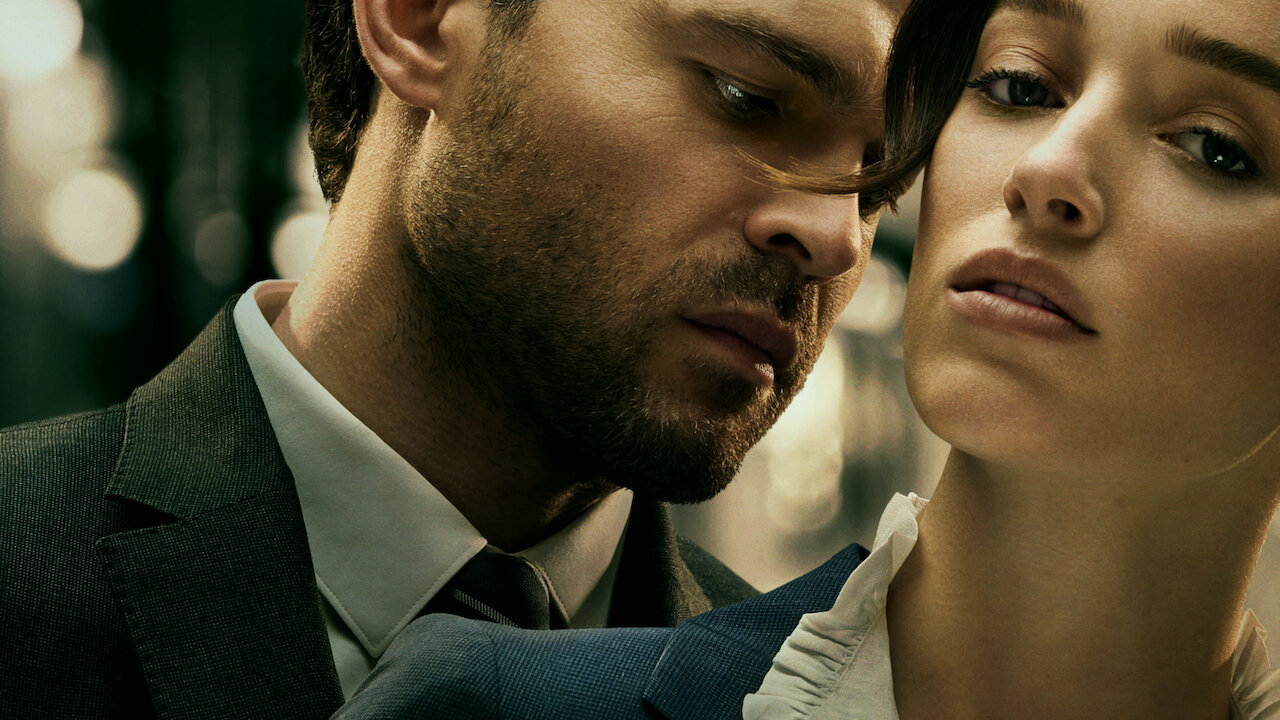 At a cutthroat hedge fund, a young woman's unexpected promotion sets off a chain of events that tests her relationship with her ambitious boyfriend, leading to a dark and disturbing climax.
Way back before the great recession. When corporate fraud and stuff like that got built up.
This movie is loosely based on characters from The Wolf of Wall Street. But plays out before the fact and not after as in The Wolf of Wall Street
Based on a true story
The name means that the economic fallout would be too dramatic if it collapsed. If a bank that's too big to fail fails it does not just mean problems for the bank but a hell of a lot more.
This movie takes place in the 2008 financial crisis.
I don't know what I like about this movie just that I do in fact like this movie a lot.
Based on a true story and on This Book
Margin Call is when you are forced to sell an asset. Because you have so many loans so if it drops too much you won't have money to pay back the lender.
This movie takes place during the early stages of the 2008 great recession. Loved it.
Based on a true story
A guy who worked in a cannery and never once played baseball. Once wrote a book about using statistics and probability to find undervalued baseball players.
And then finally a baseball captain hires an economist and tries this method.
I never thought a film about baseball could be so financially related. And shows so well how we as people behave and value based on unrelated criteria.
Based on a true story and the strategy on books from Bill James
Wall Street: Money Never Sleeps
(2010)
The film is a sequel to the 1987 film "Wall Street". The film follows a notorious corporate raider as he attempts to rebuild his reputation and re-enter the world of high finance in the midst of the 2008 financial crisis.
A thrilling and suspenseful movie that follows a billionaire hedge fund manager as he tries to cover up financial fraud while dealing with personal and family issues, leading to a high-stakes game of deception and survival.
Barbarians at the Gate
(1993)
A captivating and witty movie that tells the story of the historic leveraged buyout of RJR Nabisco, showcasing the behind-the-scenes maneuvers, negotiations, and backstabbing that took place among the corporate titans vying for control of the company.
Other People's Money
(1991)
A compelling and insightful movie that follows a corporate raider as he attempts to take over a small family-owned company, while raising provocative questions about the nature of capitalism, morality, and the pursuit of wealth.
The Wizard of Lies
(2017)
About Bernie Madoff who ran the largest Ponzi scheme in history. The scheme, which lasted for decades, defrauded thousands of investors out of billions of dollars.
TV Series: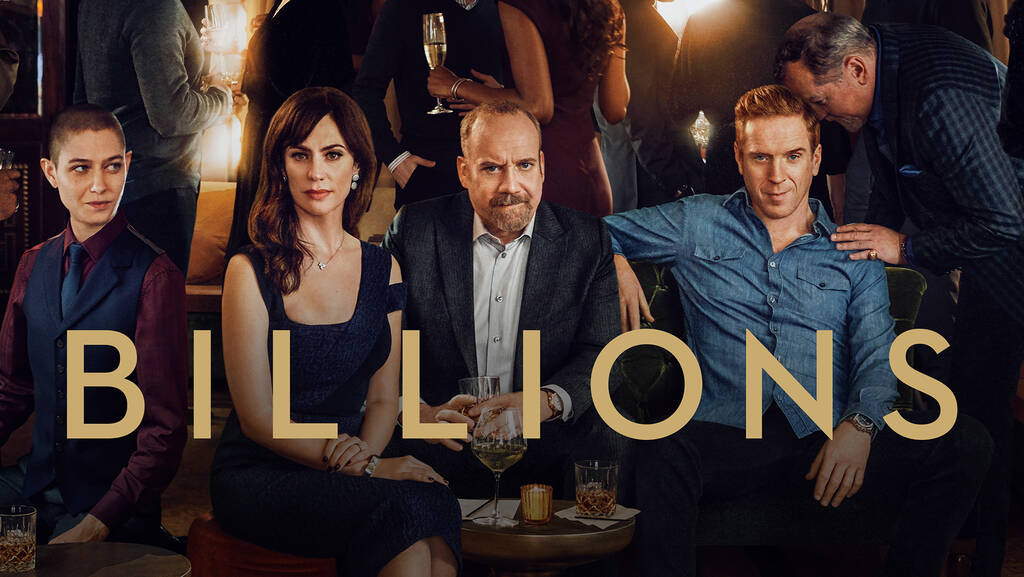 This series is very well made and about a hedge fund. It can be very hard to understand so it would take a few episodes and some re-watching to understand it all. At least for me.
But at some point, you will love and hate almost every character in the show. And it does a great job at showing a more brutal reality.
About black Monday when the Dow Jones Industrial Average lost almost 22% in a single day.
This happened in 1987. And computerized trading was a pretty new thing that aided in that massive drop.
Madoff: The Monster of Wall Street
(2023)
Bernie Madoff ran the largest Ponzi scheme in history. The scheme, which lasted for decades, defrauded thousands of investors out of billions of dollars.
Silicon Valley
(2014-2019)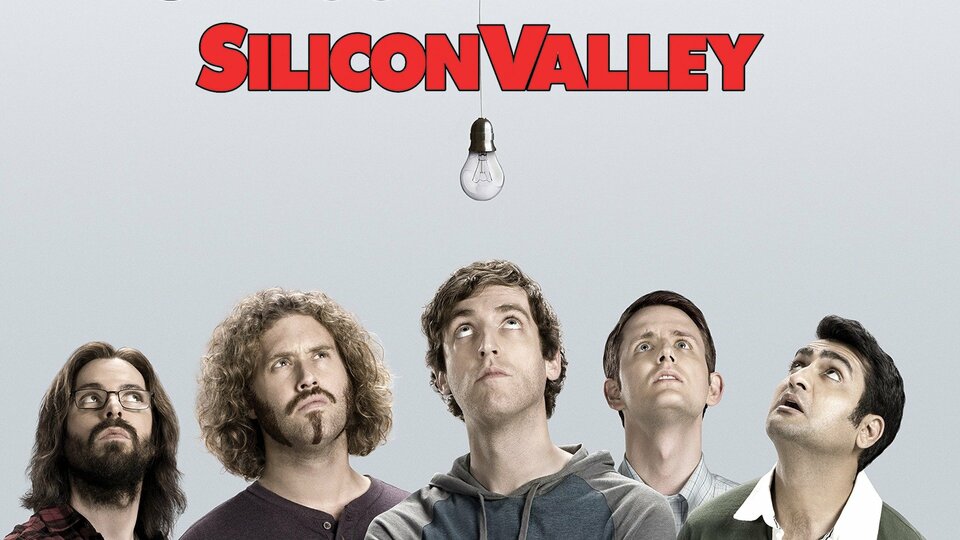 A hilarious and satirical TV series that follows a group of tech-savvy entrepreneurs as they navigate the cutthroat world of the tech industry in California's Silicon Valley.
A thrilling and fast-paced TV series that follows a group of unlikely allies - a desperate banker, a Haitian-American gang lord, and a tech genius - as they team up to create a revolutionary new cryptocurrency in Miami's gritty underworld.
A gripping and intense TV series that follows a financially-struggling family as they move to the Ozark Mountains in Missouri and become entangled in a world of drugs, money laundering, and organized crime.
Documentaries:
Icahn: The Restless Billionaire
(2022)
It's about one of the world's greatest investors, Carl Icahn "Lone Wolf of Wall Street", a self-made billionaire. He is known for his ruthless ways of running companies that he has bought.
The Great Reset and the Rise of Bitcoin
(2022)
It does explain the debt crisis very well and touches upon the current state of our economy, as well as new monetary systems like Bitcoin.
Becoming Warren Buffett
(2017)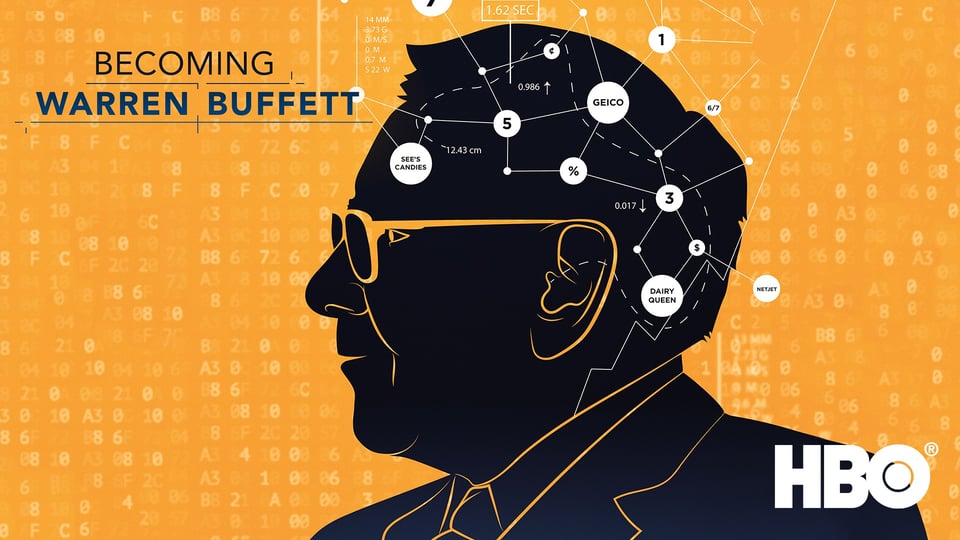 This is about Warren Buffett, one of the world's best investors, and the story of his life.
Hypernormalisation
(2016)
This documentary explores how politicians, financiers, and technologists have simplified and distorted the world in order to maintain stability.
The film argues that we need to face the complexities of reality to build a more sustainable future.
If you like this documentary I recommend The Century of the Self (Free) that is a captivating and thought-provoking documentary that explores how the field of public relations and the rise of consumerism have come to shape our modern world and our sense of self.
Black Wednesday refers to September 16, 1992. When the UK government had to withdraw from the European Exchange Rate. Because their currency pound declined massively.
George Soros is one of the greatest investors alive, who profited greatly during Black Wednesday. He is known as the man who broke the Bank of England.
Yet another 2008 financial documentary that's about the systematic corruption in America. I find this documentary being a bit complex but very well made.
Enron: The Smartest Guys in the Room
(2005)
Explains in simple terms about an American company that was a scam.
Very interesting that a company of that size was involved in so many criminal scams.
Based on a true story and this this book
Inside the Meltdown
(2009)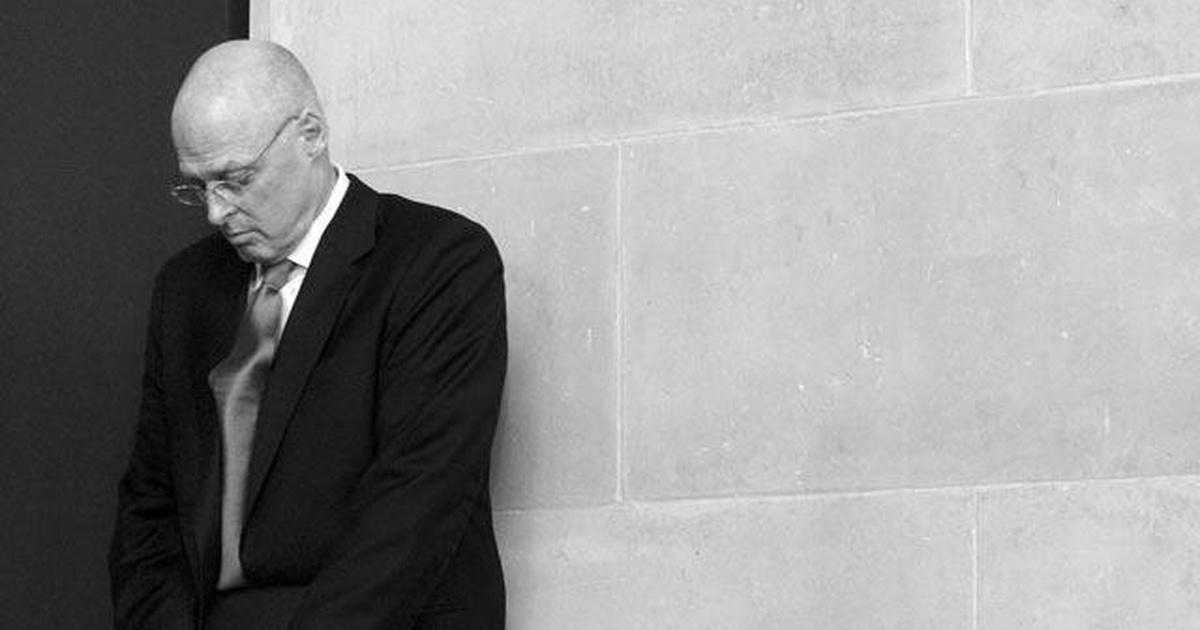 Is a gripping documentary that delves into the 2008 financial crisis. Through expert interviews and easy-to-follow visual aids, you'll get a better understanding of the complex financial systems that led to the crisis, and the impact it had on the global economy.
Capitalism: A Love Story
(2009)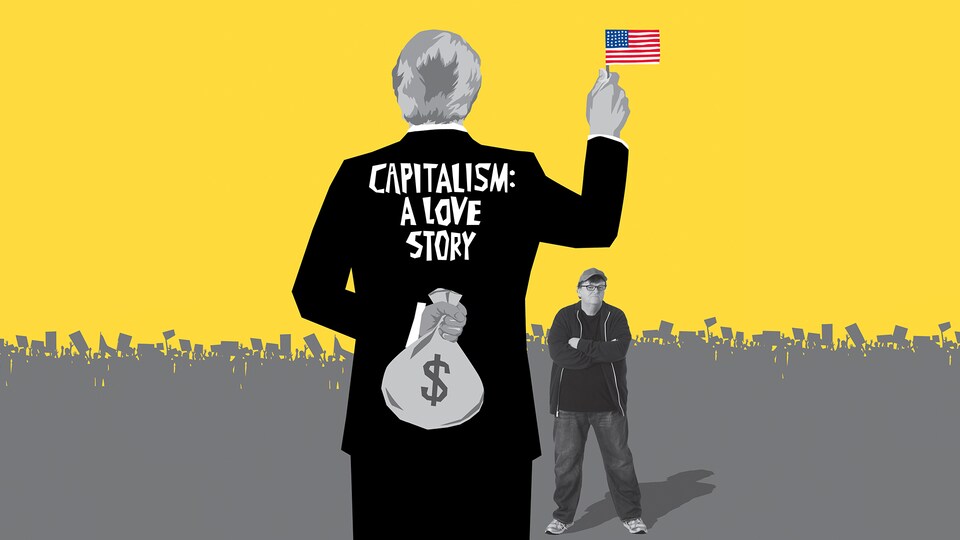 Showing the system and idea that American corporations are executing. And what the public has to pay for it. The capitalist system in America differs from a lot of other countries.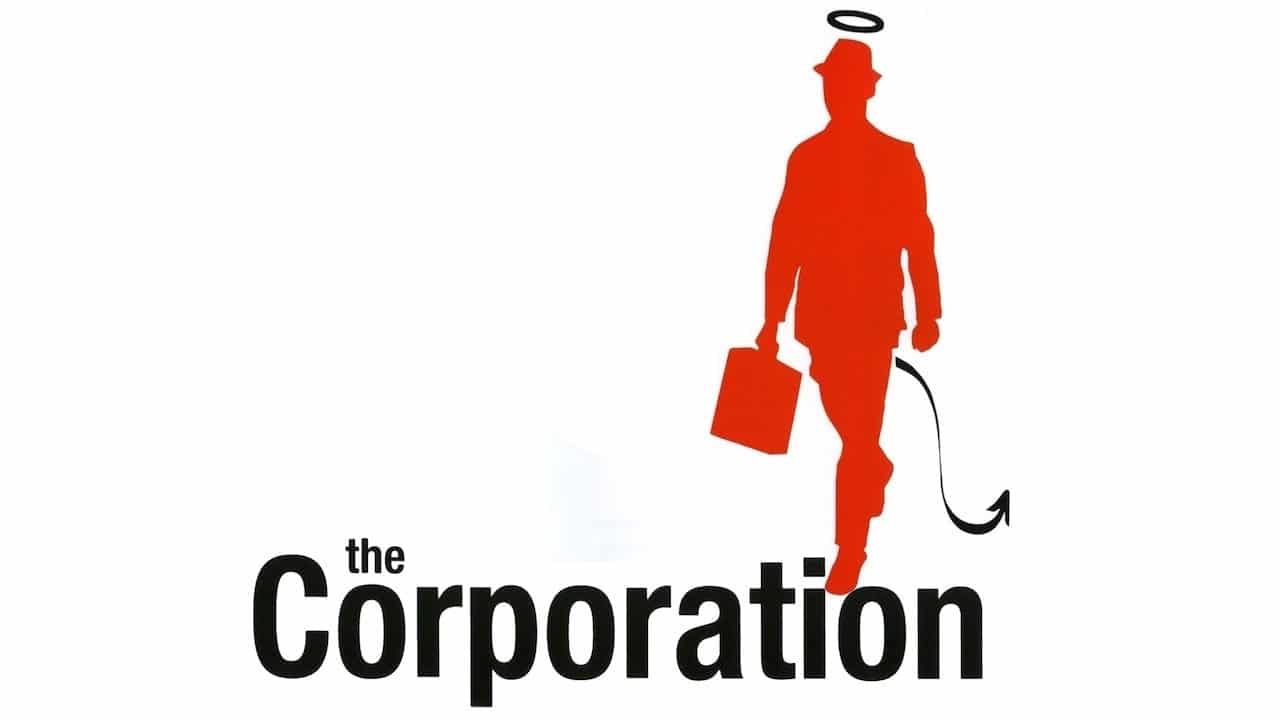 Long and interesting documentary about what is a corporation. And how do they affect our daily lives? Even compare corporations to sociopaths in a brilliant matter. Probably one of the best documentaries you can watch.
Based on this book.
Dirty Money: Drug Short
(2018)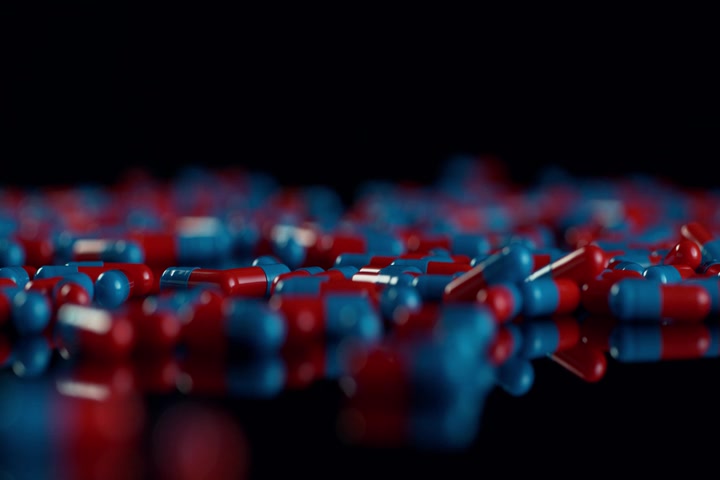 Maybe you have heard of Martin Shkreli that raised the price of a life-saving drug by 5455%. Big pharmaceuticals are allowed to do this in America and that's kinda messed up.
Before computer trading, there was a trading floor and the job was very stressful. And then computer trading came to be.
A great introduction to economics.
And there are three books. Freakonomics, Superfreakonomics and Think Like a Freak
Even have a podcast
It's about American scammers that preyed on small Chinese companies to fool investors.
Sadly, the free version does not have subtitles for the Chinese parts, making it somewhat uncomfortable around the 40-minute mark.
So, if the lack of subtitles for the Chinese parts bothers you, you can watch it on Hulu or Amazon.
Million Dollar Traders
(2009-)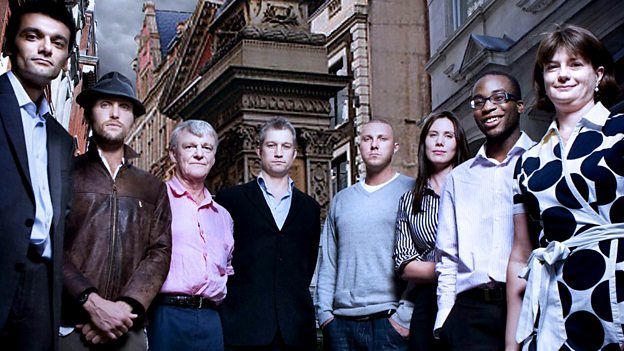 12 wannabe traders are given $1 million and then the financial crisis happens.
About behavioral economics, which combines psychology and economics to study how people make decisions.
Through a combination of interviews, experiments, and animations, the film explores the ways in which our emotions and cognitive biases can impact our financial decision-making.
Money & Speed: Inside the Black Box
(2011)
About the trading market. It's scary to see how the big traders can "gamble" and if enough of them make bad bets, the public has to pay for it.
A captivating and eye-opening documentary that explores the 2008 financial crisis and its aftermath. Through interviews with experts, as well as real-life accounts from those affected, the film provides a human perspective on the devastating impact of the crisis.
Quants: The Alchemists Of Wall Street
(2010)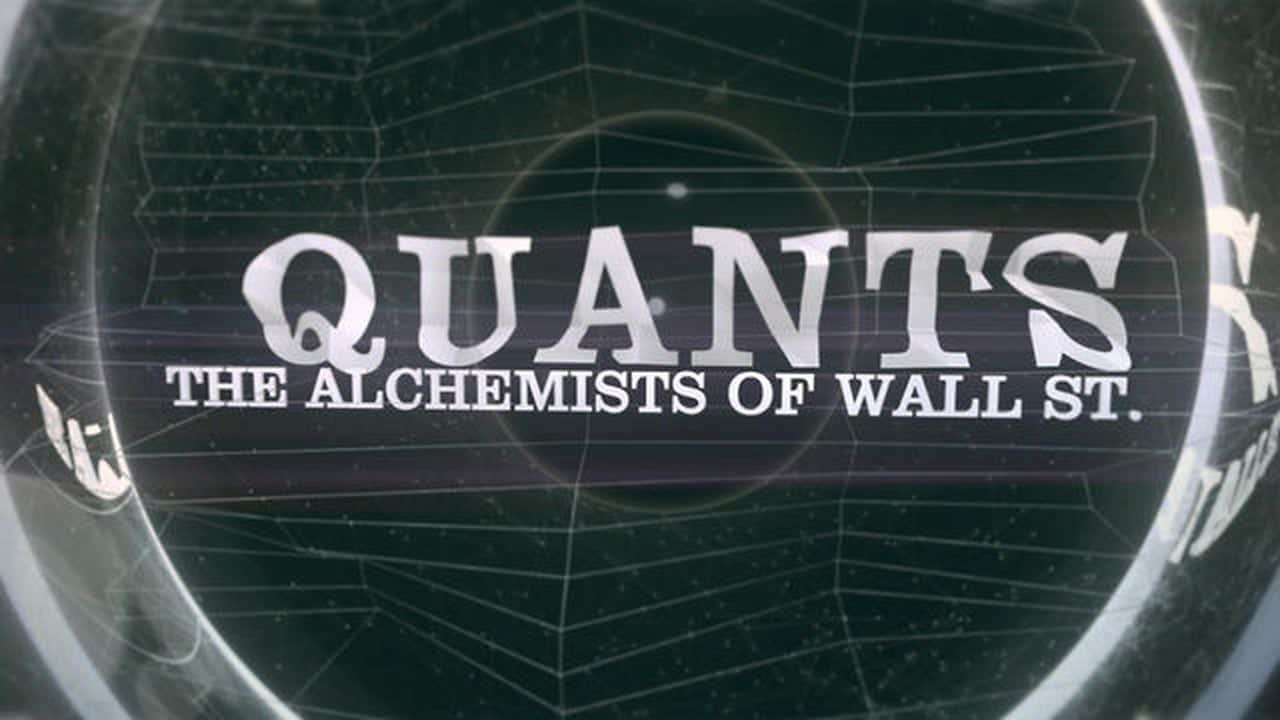 Quants are math guys that focus on the quantitative part of the business. Some of these guys are smart and it's kinda depressing that they work for the CEO.
Today's einstein may very well be working for a CEO on wall street.
The Trillion Dollar Bet
(2000)
The history behind one of the greatest financial formulas Black-Scholes-Merton options pricing model. Where two of its creators were awarded the Nobel Prize for this formula.
And they created a hedge fund together. Which failed massively.
The Wall Street Code
(2013)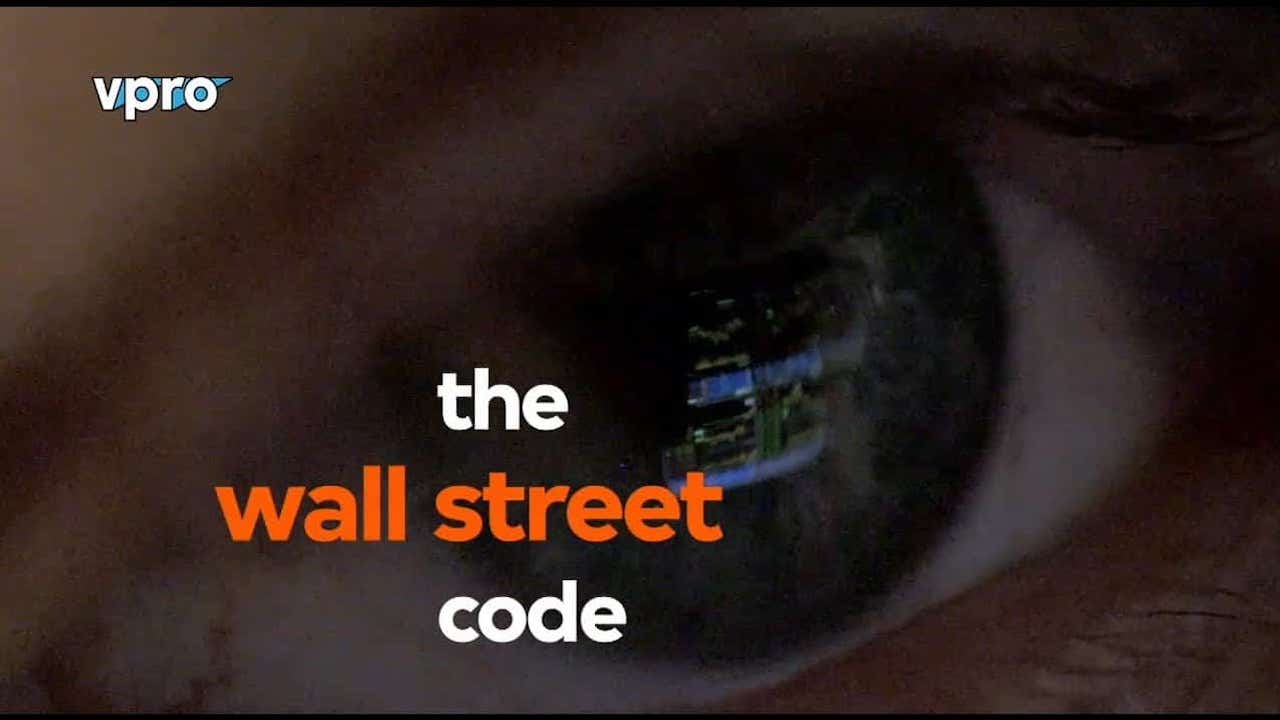 Discover the world of high-frequency trading through the eyes of a top algorithm builder. Get a behind-the-scenes look at the lightning-fast decisions and strategies that shape the financial markets, and see how technology and human ingenuity collide in the high-stakes arena of Wall Street.
Wall Street Warriors
(2006-)
A documentary series that suits people who like wall street and trading. They do cover pre and after the 2008 crash.
Check out our Ultimate List of Investing Games.